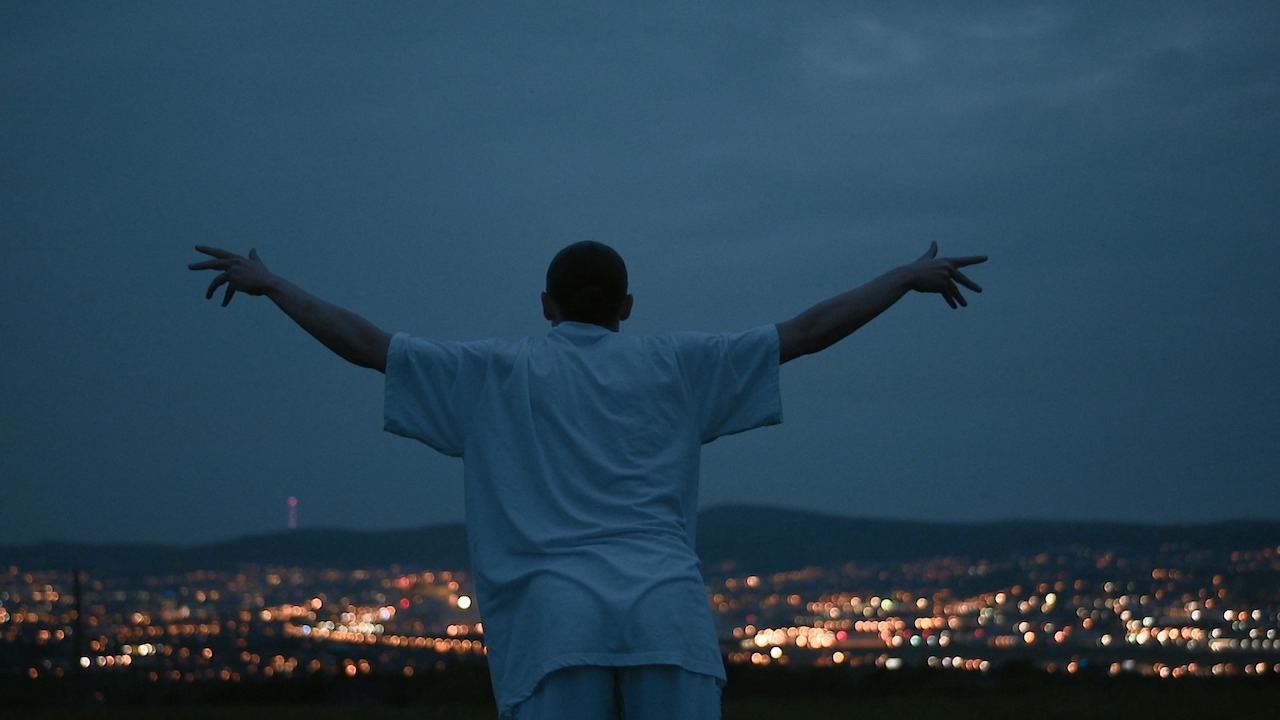 On Tuesday the 15th December, WFT Ireland and IFI@Home present an inspiring online programme of new short films, selected from a significant volume of work submitted by WFT members, which had been originally planned to screen earlier in the year. While these films couldn't differ more in style, scope, genre, and theme, they all have one thing in common: they are directed and created by the Irish film industry's most talented up-and-coming female creatives.
This Tuesday evening, share your experience online with the hashtag #WFTShowcase
Then join us online here for the live awards ceremony, where a very special guest will introduce a prize to the winning film, a bursary of €1,000 donated by the Dublin Feminist Film Festival.
Date: 15th December 2020 (but films will be available to view until Tuesday 22nd)

Tickets: Non-WFT members can purchase a ticket via the IFI@Home App.

Current WFT Members click here to register for a ticket (but don't leave it to the last minute as these spots are limited and codes will be sent out manually on Tuesday afternoon)
The Line-Up
Break Us
Mark and Sophie plan to rob a post office but as things go awry, they each discover what they're really made of…
Directed and Written by Rioghnach Ni Ghrioghair
Produced by Claire Mc Cabe for 925 Productions
Match
Two strangers 'match' online and meet for a casual ride – of a Monday, no less. What they both expected is quickly turned on its head, as they both face their separate issues together over the course of one night.
Written and Directed by Laura O' Shea & Tony Doyle
Produced by Take10 Productions
Pat
Set in 1978, Pat tells the story of a lonely music lover who keeps in touch with her son in New York through the only phone box in the village.
Written and Directed by Emma Wall
Produced by Jo Halpin
Life, Boat, Home
This short film follows Lisa Levins, the lifeboat navigator from Clogherhead in Ireland, on a rescue operation on the sea. In the documentary, she uncovers her role in a very male-dominated environment and reveals a family tragedy that forever changed her life.
Written, Directed and Produced by Beta Bajgart
The Grass Ceiling
"Team sport does something to a girl. You get to think about your body in terms of what it can do, rather than how it looks. You become more engine than ornament."  In Iseult Howlett's creative documentary, three successful female athletes explore how being physically courageous, unapologetically competitive and deeply passionate in team sport can unlock a freedom to really occupy your own skin.
The film is based on Eimear Ryan's essay 'The Fear of Winning'.
Directed by Iseult Howlett
Produced by Frankie Fenton, Kennedy Films in association with Screen Ireland
Saving Grace
After Grace's husband dies, their once thriving music venue becomes silent and now only frequented by her best friend Jess and her loyal customer Jim. They are forced out of this rut when they face losing one of the trio.
Written and Directed by Siobhán Kavanagh
Produced by Dawn MacAllister
 Welcome to a Bright White Limbo
Oona Doherty is a Belfast based dancer and choreographer. She is bold, complex, arresting, and ambitious. This innovative, poetic and visually arresting documentary is a portrait of Oona and the creative process of her award-winning show 'Hope Hunt'.
Written and Directed by Cara Holmes
Produced by Zlata Filipovic
 Grace Alone
This film follows the story of Grace, across 24 stress-filled hours in Dublin. When we meet Grace, she is leaving the hospital, only a few possessions to her name. During the day she tries to find help – unsuccessfully.  This is a story about how easy it is to become homeless with Clare Monnelly as Grace.
Written, Directed and Produced by Doreen Kennedy
The Lucky Man
In a dead-end pub, in the arse-end of nowhere, a simple-minded barman has his day upended, when an unexpected customer arrives and changes everything.
Written and Directed by Laoisa Sexton
Produced by Ten Thousand Hours Films
This event has been made possible thanks to the support and funding of the BAI.