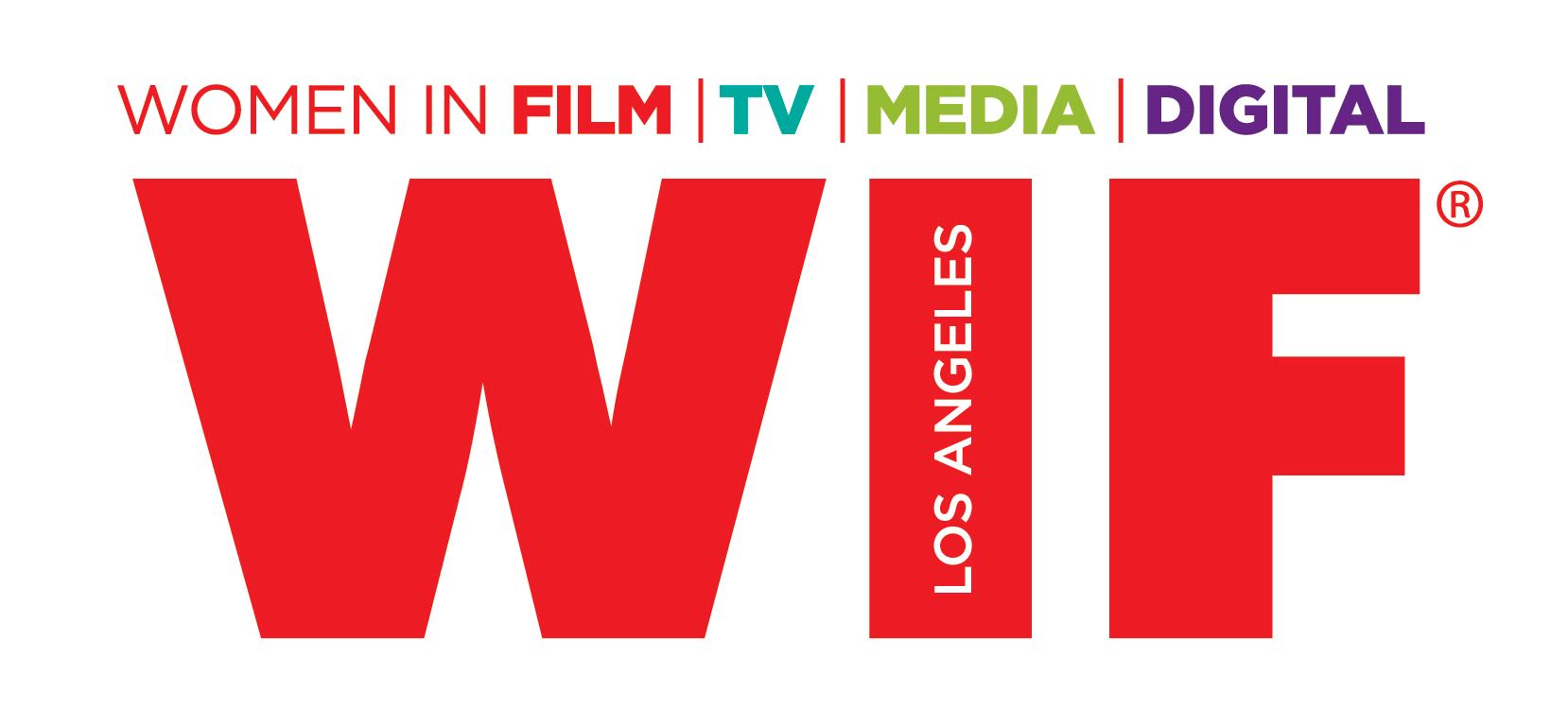 Taken from the WFT LA Newsletter 12th October 2017:
Women In Film [LA/USA] has been speaking with individual press outlets since the story about Harvey Weinstein broke. With the escalation of the story, and the conversation this has opened up nationally and worldwide, we are making this statement:
Women In Film encourages women to continue speaking up about sexual harassment, which is an all-too-common form of discrimination. That so many people, particularly other men in power, knew about Harvey Weinstein's behavior and didn't say anything is an indication of how deeply entrenched discrimination is in the film & TV business — and in culture overall.
We are hearing more and more shocking accounts from women affected by Harvey Weinstein's behavior; women emboldened to finally speak up because others have before them.  We will likely hear about other men in the entertainment industry who have harassed women, because the problem is far more widespread than people have been willing to discuss publicly.
In order to do something to end sexual harassment, we must require industry leaders to: (1) mandate gender inclusive boards and decision making groups (2) mandate inclusive hiring practices from the top down, from executives to support staff. Ensuring that there are more women in positions of power will change the culture and result in decreased sexual harassment and discrimination overall (3) mandate that lasting legal penalties be applied without compromise, bias or settlement, and these penalties be enforced for those found guilty and complicit in these crimes of discrimination. The bottom line is that no one should be held to different standards; regardless of their power, money or fame.
Women need allies. We need our male colleagues – who have mothers, sisters, daughters and friends – to step up and speak out now and whenever they are witness to discrimination of any kind.
Information is available on our website about what to do if you are a victim of sexual harassment.