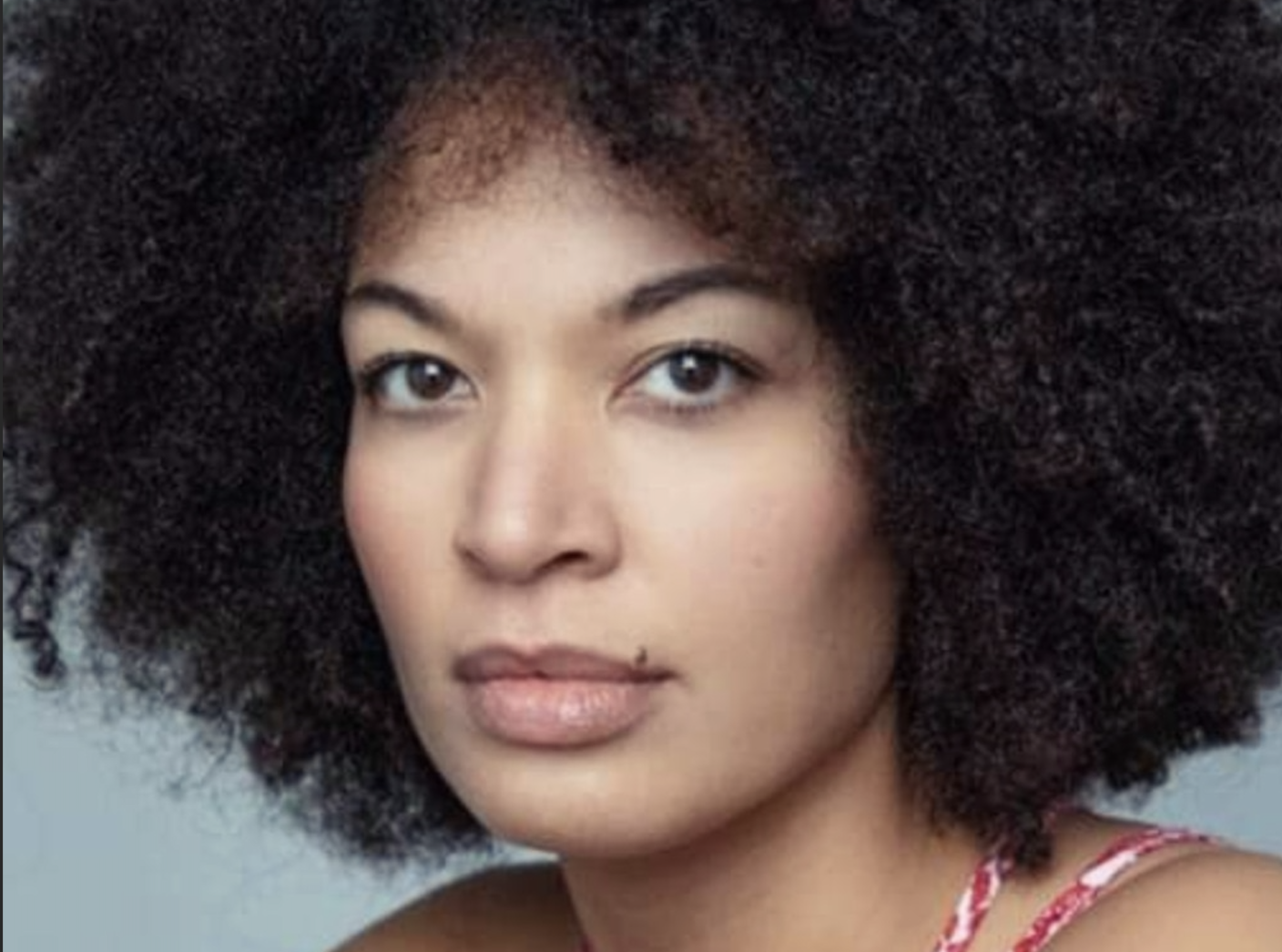 For writers, it can be tough to strike the right work/life balance. In our latest podcast, WFT Project Manager Gemma Creagh spoke with the accomplished speaker, creative and fellow WFT Member Johanna Thea. The second in the WFT Writers Room series, they discussed not only Johanna's impressive and varied career to date but also about the importance of looking after our mental health as creatives in a highly competitive industry.
This event has been made possible with the support of Coimisiún na Meán.
About Johanna Thea
Johanna is a polyethnic, Irish actress, writer, model and speaker on neurodiversity (dyslexia and dyspraxia) and wellbeing. Upon completing her Honours BSc in Psychology she published her autobiography in short stories "If Only You Knew". She also began writing articles, and recognised her love of Positive Psychology, with her final year research project being entitled "What Does it Mean to be Happy". The next 5 years were spent acting, modelling and being commissioned for wellbeing articles in London and Los Angeles. She also gained a qualification in Reiki levels 1 and 2, and discovered herself as part of the LGBTQIA+ community. During covid, she completed her Honours MSc in Affective Disorders at the Institute of Psychiatry, Psychology and Neuroscience. Her final year project focused on Depression and how it relates to perceptual biases. She was also hired by the IOPPN as a speaker for new students while being student representative. Since the pandemic, she has been working as an actress, model and resilience speaker in Ireland and London. She is most passionate about acting and speaking with intent to contribute to developing resilience, given her own self-recovery from traumas and subsequently thriving as a result of them! She is excited to be moving into Intuitive Resilience Coaching this year, due to demand.