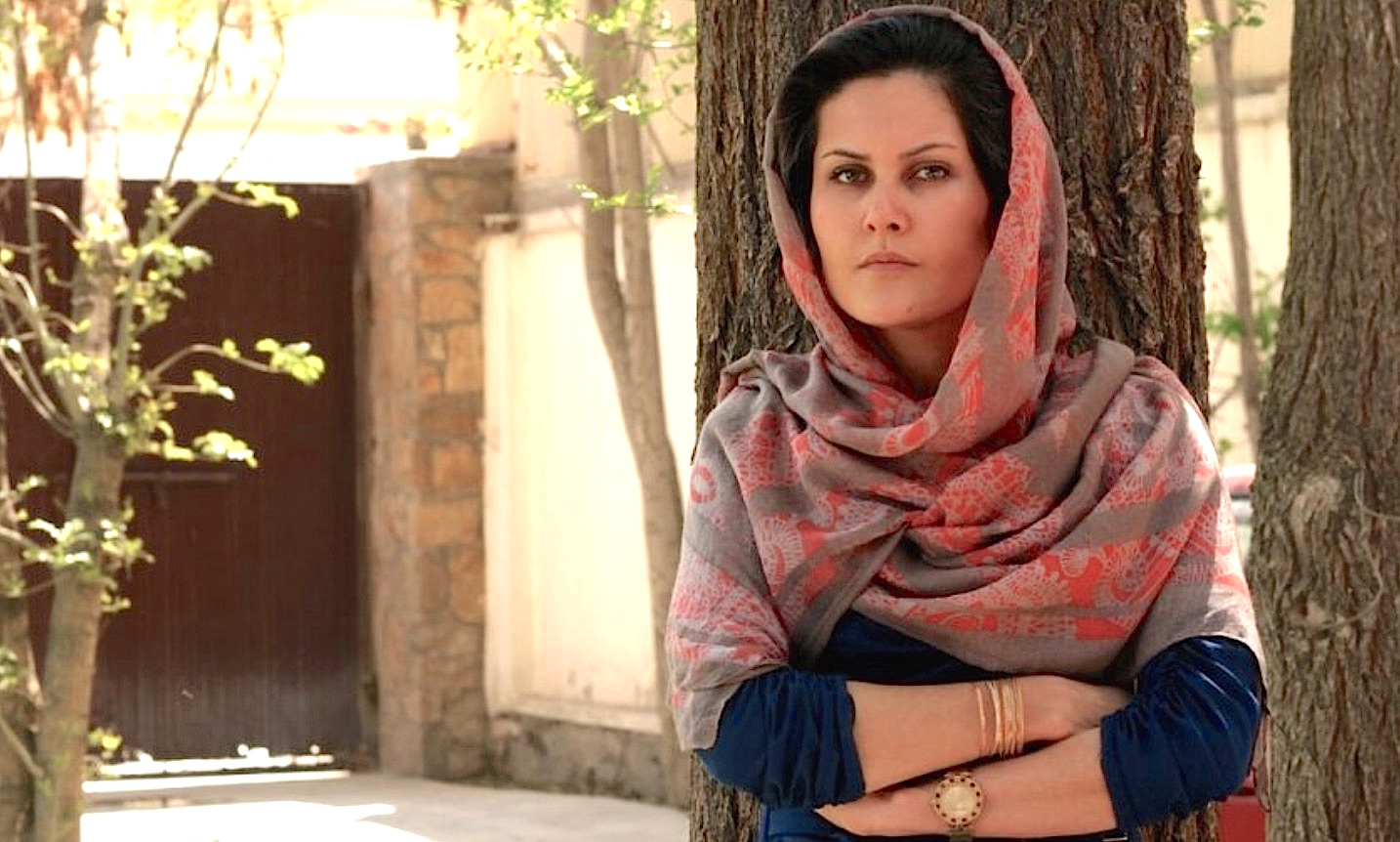 All artists deserve the freedom to create and tell stories in peace and safety no matter where they live.
But in Afghanistan, the Taliban are threatening artists and filmmakers with brutality and death. Sahraa Karimi, Afghan director and head of the Afghan Film Organisation, escaped from Kabul to Europe in the wake of the Taliban takeover across her country. She fears for her film crew and actors still in Afghanistan. She has called for support from the international film and media community both in her personal socials and at the Venice Film Festival.
The Hollywood Reporter, reports Karimi as saying, "The Taliban are anti-art, anti-cinema and anti-woman. If you combine that as a female director, you can see they are anti-everything toward women filmmakers…".
As a chapter of WIFT International, and with our Chair, Dr. Susan Liddy serving on the WIFTI Board, we stand in solidarity with our Afghan sisters and the Afghan film community.
Join us by sharing Sahraa Karimi's speeches on your socials. Amplify her call for humanitarian corridors and the political refugee status that can keep artists safe and free.