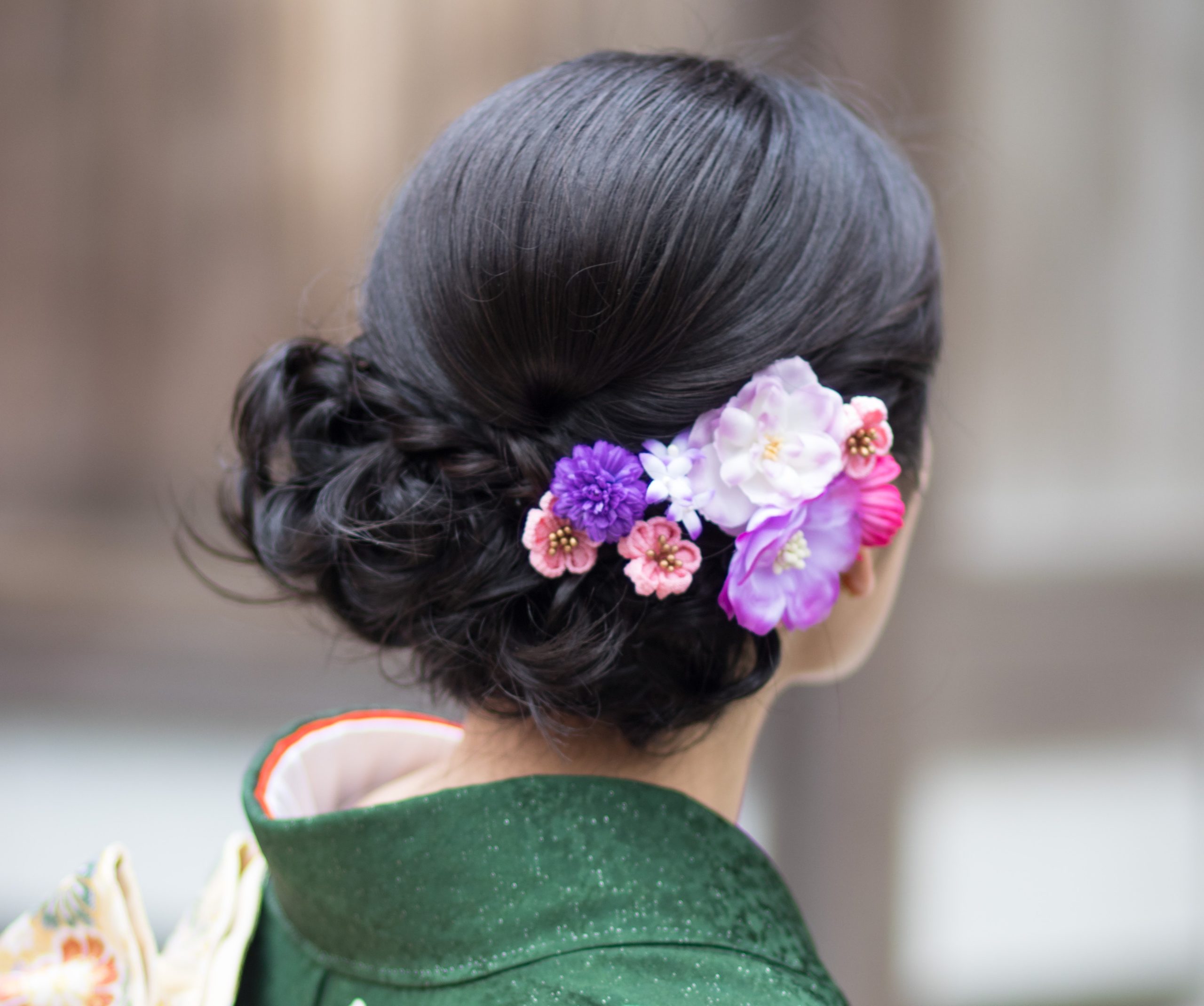 The Kerry Short Film Bursary 2020 has been awarded to Writer/Director Jean Pasley and her Producer Greg Burrowes for their project "Ship of Souls".
Kerry Short Film Bursary 2020
Siobhan O'Sullivan, Kerry Film Officer with Kerry ETB, and Kate Kennelly, Kerry County Council Arts Officer, are delighted to announce that the Kerry Short Film Bursary 2020, worth €10,000 towards the production of a short film, has been awarded to Writer/ Director, Jean Pasley, & Producer, Greg Burrowes, for the project "Ship of Souls". This project was selected from a competitive field of sixty applications. "Ship of Souls" was previously shortlisted in Kerry in 2019 and benefitted from a script development award. The screenplay is a fascinating look at the interplay of different cultures when a Japanese woman arrives in Kerry to grieve her deceased husband with his family.
 Jean Pasley Background
Jean Pasley lived for many years in Japan and the inspiration for the short film "Ship of Souls" came from her fascination with 'Obon' the annual Buddhist festival of the dead that she witnessed there. It is believed that each year during Obon, deceased spirits revisit this world in order to visit their relatives. Traditionally, lanterns are hung outside houses, food offerings are made at altars and graves are visited before the spirits are ceremonially guided back to their own world.
Jean is an experienced writer and has directed two short films "Serial Numbers" and "To the Mountains". She wrote, directed and co-produced the documentary "Ordinary Worries: The Bosnian Community in Ireland" and co-wrote the 2019 feature film "Dead Happy".
About this Bursary
The Kerry Short Film Bursary, funded by Kerry County Council and the Arts Council of Ireland aims to develop the filmmaking sector in County Kerry. In awarding the bursary, Arts Officer at Kerry County Council, Kate Kennelly focused on the importance of supporting film making in the county and noted that "Kerry is an ideal filmmaking location with a wealth of interesting locations and local filmmaking services available". CEO of Kerry County Council, Moira Murrell, emphasised that "supporting filmmakers who want to locate their productions in Kerry is something that Kerry County Council is keen to continue to do".
Mayor of Kerry, Niall Kelliher, sees this bursary as "an integral part of building the film sector in the county" while Kerry Film Development Officer, Siobhan O'Sullivan is delighted to "see investment in the film sector in Kerry, something we need to further build on to fully exploit the huge potential for filmmaking that exists in the county."