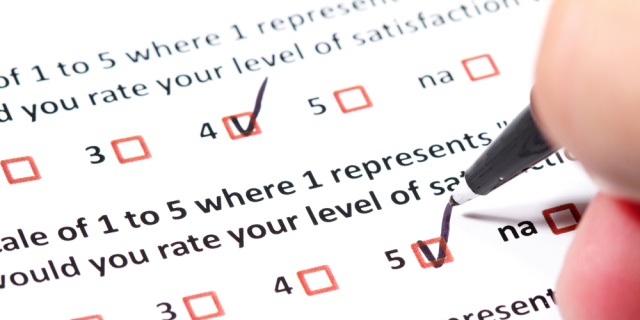 In an effort to collect much-needed stats and research about gender and the Irish film&TV industry, Women in Film&TV Ireland would appreciate if you could take a moment to fill in this quick survey.
Take the WFT Ireland Writers/Directors/Producers Survey HERE – it only takes a minute!
It takes less than a minute and it is confidential.
We are concentrating, in this instance, on the high-level creative roles of writer, director and producer.
You do not need to be a member or associated with WFT to complete this survey. Please feel free to send it to friends and colleagues.
Thank you!