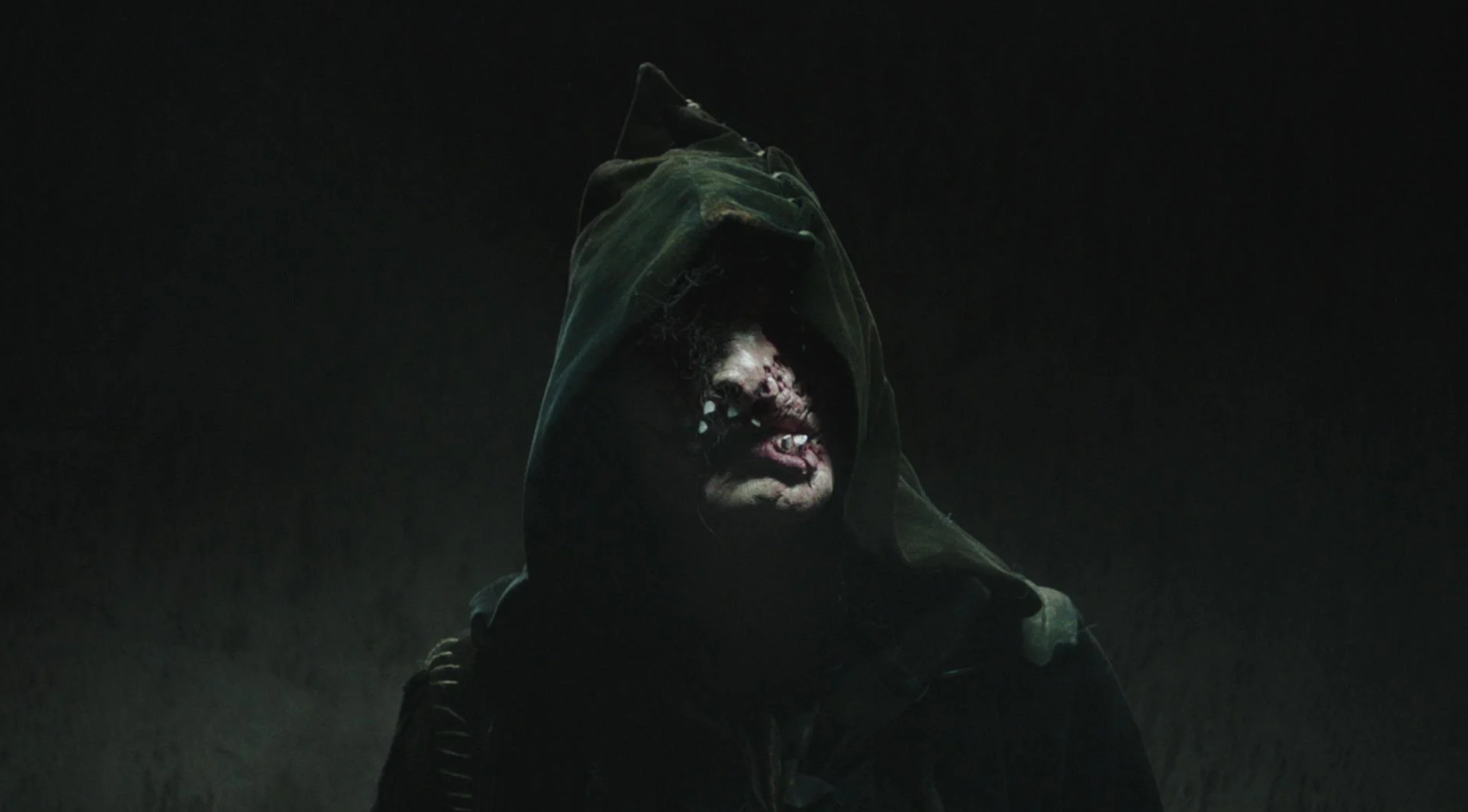 Virgin Media Dublin International Film Festival has announced its exciting 2021 Short Films programme featuring 40 international and Irish films that are sure to delight, challenge and entertain audiences. And here at WFT, we are delighted to see the work of some very talented women and members in the mix.
Keep an eye out for:
Guard Up, starring Laura O'Shea.
Tina Times Two, directed by Bonnie Dempsey and with music by Sarah Lynch.
Imprints, directed by Cathy Dunne.
About this Festival
For 2021, the Virgin Media Dublin International Film Festival will host its largest programme of short films to date, with four programmes dedicated to the best Irish and international short films of the past 12 months, together with an additional strand highlighting short films funded by Screen Ireland, a dedicated LGBTQ season, and a Young Audience focus.
"The short film format has always been a crucial part of the festival, acting as both a showcase for future talent and as an art form in its own right, " said Festival Director, Gráinne Humphreys. "I am excited to see who the recipients will be of the 2021 Short Film Awards announced at the close of the festival, which will recognise the best Irish and International shorts as chosen by the festival jury."
Emerging and established filmmakers from 16 countries are represented in the Short Film Programme, programmed by Maeve McGrath (International programme) and Céline Roustan (Irish programme), with themes that include, war, social isolation, gender inequality, the rural landscape, faith, grief, tradition, and coming of age. 40 films feature in the programme with submissions, both national and international, exceeding 800 entries.
SI Support
Screen Ireland/Fís Éireann will again support Irish shorts this year with a curated programme from Screen Ireland's Short Stories, Focus Shorts, and Real Shorts funding schemes. "The wide range of stories on display in this collection of short films reflects the breadth of imagination inherent in our upcoming film-makers. From comedy to horror, from grief to redemption, these films reach out to boldly engage with the capital's audiences," said Emma Scott, Production & Distribution Manager at Screen Ireland.
International titles include 2020 Canne Palme D'Or winning I Am Afraid to Forget Your Face and highly anticipated Sundance 2021 selection Inabitável/Unlivable from Brazil. The Irish programme includes award-winning actor and writer Eva Birthistle's directorial debut Kathleen Was Here and Lia Campbell's accomplished student debut To All My Darlings starring Demi Isaac Oviawe. Emmy nominee and Normal People global star Paul Mescal will also make an appearance in Robert Higgins and Patrick McGivney's Drifting, which along with Michael-David McKernan's How to Fall in Love in a Pandemic, will feature music from Irish electronic artist Daithí.
Response
"Programming Shorts is a wonderful process of discovery. From established voices to discovering exciting new talent, we love the focus on small moments and the beauty and creativity that you can only get from the freedom of the short format. Representing short film from 16 countries, we are delighted that the programme has achieved a 50/50 gender balance and hope this is a good sign for the future in filmmaking," added Céline Roustan & Maeve McGrath.
The 2021 Virgin Media Dublin International Film Festival will take place both physically and digitally from March 3rd – 14th. Online shorts screenings on sale now at www.diff.ie.
The full programme of multi-platform events during the Festival will be announced on 3rd February, selected highlights to include the Virgin Media Closing Gala presentation of Irish comedy Deadly Cuts and a Festival Retrospective focusing on Black Women Filmmakers including screenings of Amma Asante's Belle and Maïmouna Doucouré's Maman(s).
Festival Ticket Bundles are now on sale starting from €30, giving access to the online, cinema, and drive-in screenings.