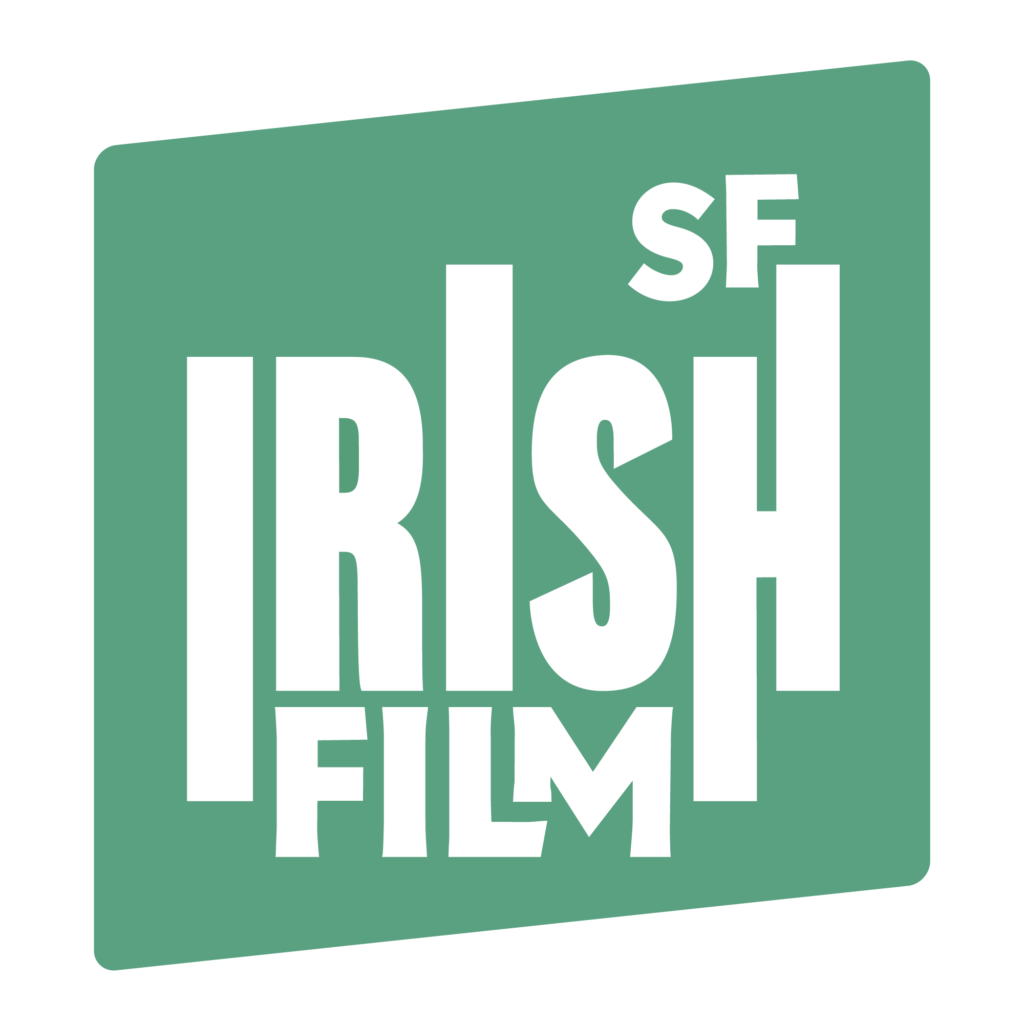 Our own member, and last month's 'Member in Focus', Roisin Kearney is set to screen three projects at the upcoming San Francisco Irish film festival. Roisin is set to attend three days of film at this year's San Francisco Irish Film festival which has curated a wonderful selection of Irish films on the theme of 'Home: where the heart is'. Also, set to screen is the multi-award-winning The Family Way starring Ciara O'Callaghan and Clara Harte directed by Nuno Bernardo; No Dogs starring Sarah Flood and Isabelle Daily written and directed by Kearney; and the North American premiere of RUN, also starring Sarah Flood along with Ronan P. Byrne, Gail Brady and Paddy C. Courtney. RUN, written and directed by Roisin and fellow WFT member Caroline Grace Cassidy, was  produced by Document Films.
Response
"Each of the three films screening may seem very different, one being a comedy with two much darker in tone, but there is a social commentary that connects each of them. They are all stories of women; one who has an unplanned pregnancy, one who has been made homeless and one who must make a difficult decision which will break up her relationship. I am looking forward to speaking about these films and reflecting on the theme of the festival – 'Home: where the heart is'. I am so grateful to Kate Gunning, Frank Kelly and all the team behind SF Irish Film Festival for giving me this opportunity. I'd also like to thank WFTIre, their work, and support has really given me the confidence to put myself out there, and make these films." sasid Roisin ahead of the screening.
"We are thrilled to premiere RUN at San Francisco Irish Film Festival – it's a film that we are passionate about and we want to reach as wide an audience as possible – both male and female. Knowing the signs can save lives. Coercive control is a topic Roisin and I wanted to write about, direct and bring to the screen for a few years now. Thank you @SFIrishfilm for helping us get it on the screen internationally" added Caroline Grace Cassidy
About Roisin
Roisin Kearney is an Irish filmmaker writer, director and producer. Her work includes The Family Way, Algorithms, No Dogs, We Have Each Other, RUN, Prodigy, and The Ferry. She was nominee for the Edinburgh Tv Fest New Voice Awards OnesToWatch '19.
Read her 'Member in Focus' feature here.