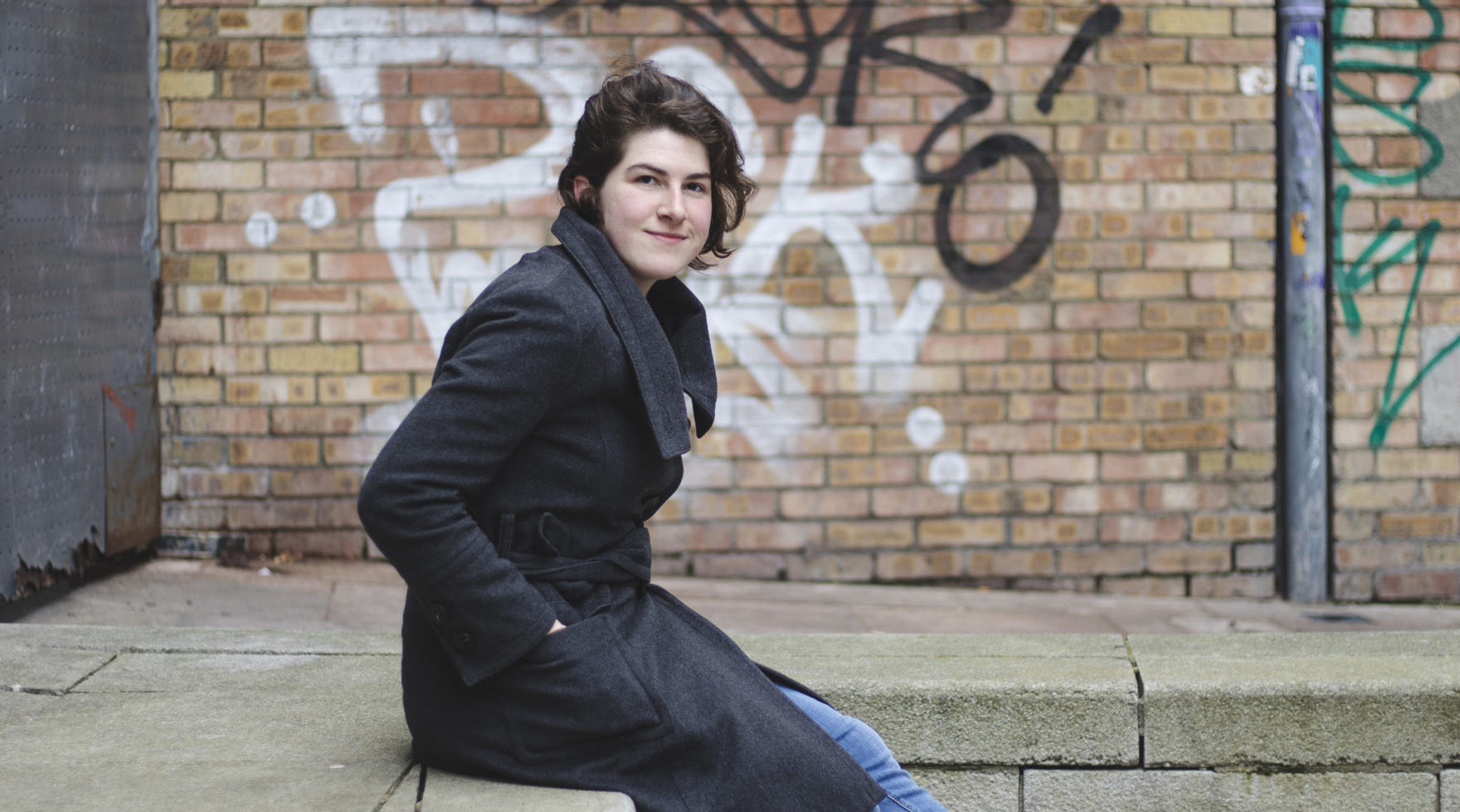 Have you ever wondered what the breakdown of an AD's day looks like? What's the most appropriate way to find a Producer for a project? When it comes to planning shots as a Director, what's best practice? This is the third in a series of interviews where filmmaker Anniina Kankaansivu talks with women from different areas of the industry about their careers and their respective roles.
"When someone is giving you an interview, there's something they want to show, a story they want to tell."
Paula Moura is an Assistant Editor at Screen Scene Post-Production. Her recent work includes Gogglebox Ireland, currently on Virgin Media, and Shooting the Mafia by the acclaimed Kim Longinotto. 
How did you get your start in the industry?
I was very lucky in that I already knew that I wanted to make films when I was in secondary school. I didn't know if I was going to make a career out of it. I come from a small town so there weren't many filmmakers around, but my biology teacher used to make documentaries and taught a filmmaking workshop. I signed up and we made a small documentary about informal workers and I knew straight away that this was what I wanted to do.
I applied for film school but didn't get in so I had to wait another year. That's when I got my first job as a video editor. I was 18 at the time and a year later I got in. I think I was very lucky for my first job to be in film, and I think that opened doors to other things.
In 2017, I moved to Ireland, and I was editing my feature documentary. I've always loved documentary, even though it's really hard to make a living doing it. I wasn't expecting to get a job in the industry straight away as I'd never worked on any English-speaking projects. Once I finished editing, the director asked me if I would do the subtitling for her so then I was able to use the footage for my showreel.
Eventually, I came across an internship in Screen Scene, which is a post-production facility. I always knew I wanted to do post and to edit so it seemed like a perfect start. I started in Screen Scene in January 2018 and worked six months as a run before being offered a position as an assistant editor.
What is it about editing that you enjoy?
As a documentary editor, I enjoy getting these stories about people's lives and telling their story. When someone is giving you an interview, there's something they want to show, a story they want to tell, and if I can put it in such a way that people can understand it, it can be very powerful. I think there's something almost political about giving people a voice like that.
Drama is about people imitating life whereas with documentary, life is already there and you have a bit more freedom in crafting the story. It's just waiting for someone to capture it and to craft it in a way that it can be shown.
What does an assistant editor do?
Many people seem to have this idea that an assistant editor is very involved in the actual editing process, but in reality, it's a lot more to do with organising and labelling footage, making sure everything is synced and solving for technical issues during the offline edit.
It requires good organisational skills, good knowledge of the software and problem-solving skills. It's much more technical than creative and it's not necessarily a step to become an editor. It can be but it's also a job in itself. If you want to be an editor, you need to take on freelance work on the side or have the discipline to edit in your own time because as an assistant you don't edit on a daily basis.
Who does an assistant editor work with?
Because I've mainly worked with big budget productions, I've worked with post-production coordinators and it's really made me appreciate the importance of that role. It's very different to working on independent productions, where it's you dealing with the client or the director whereas with a production coordinator they look after all the scheduling and liaise with the crew.
That said, I have got to meet some amazing directors. Shooting the Mafia was the first documentary that I worked on in Screen Scene and I got to meet the UK documentary-maker Kim Longinotto.
It was a difficult job because there was a lot of archive footage and as an assistant editor that's probably one of the hardest things because you're getting footage with different formats and frame rates. The subject matter was difficult as well. It's a story about this Italian photographer who spent most of her life exposing the Sicilian mafia so there was lots of footage featuring things like murder and violence so it was difficult seeing that every day. The whole team was so nice and supportive – and all female!
What's the most challenging part of your role? 
There are things you can only learn from experience so when you're starting out it can be quite scary. Aside from the technical part of the role – dealing with different frame rates and formats, etc. – it's just not being afraid to ask if you don't know how to do something. You won't know everything, I still don't after two years as an assistant editor. It's much better to put your hand up and say 'I don't know' than to get it wrong and then have problems down the line.
It's challenging to be responsible for making sure that all the footage is there and making sure that you won't lose any of the rushes or the audio or mess up with the backup. It's so important to back up everything. When you get a drive, that's literally all there is and it's your responsibility to make sure the footage is not lost, which can be quite daunting.
Sometimes you might want to make a good impression and not show any weakness but it's better to put your hand up and ask. Always doubt yourself, never be too confident because we all make mistakes. I only made a mistake yesterday when I was transcoding something and it ended up costing me eight hours of work!
For those interested in editing, what's the typical career path to becoming an editor?
If you have a showreel and you're able to prove that you can do the job, you can get freelance work. You may not get a big show where the turnaround times are very tight and you need to be able to work to tight deadlines. If you can edit and you can get in touch with people who are making independent films, that's probably your first step to becoming an editor.
Is that something you would be interested in pursuing?
Yes, absolutely. That's my goal and I'm very confident with editing short films, documentaries and promos but I haven't done drama so I'd like to try that.
I've been an assistant editor for two years so in the eyes of the industry. I'm still a recent graduate. Many of the editors I've worked with have been doing this for 15 to 20 years and work on big budget projects so it's very hard to compete with someone like that. That means I need to do stuff in my own time and make a showreel or do a professional Masters in editing.
About Anniina Kankaansivu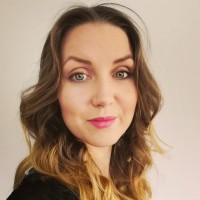 Anniina Kankaansivu has an MA in Broadcast Production from the National Film School and has worked across various roles from researcher and script editor to production coordinator. She is passionate about producing high end drama for film and television and is currently developing a feature film directed by Mirko Mastropasqua. Before changing careers, Anniina worked in sales looking after international client accounts. Originally from Finland, she lived in France for nearly a decade and speaks fluent French and Finnish.

Follow Anniina on LinkedIn here.
Read Anniina's interview with producer Ruth Coady here or Jaro Waldeck here.