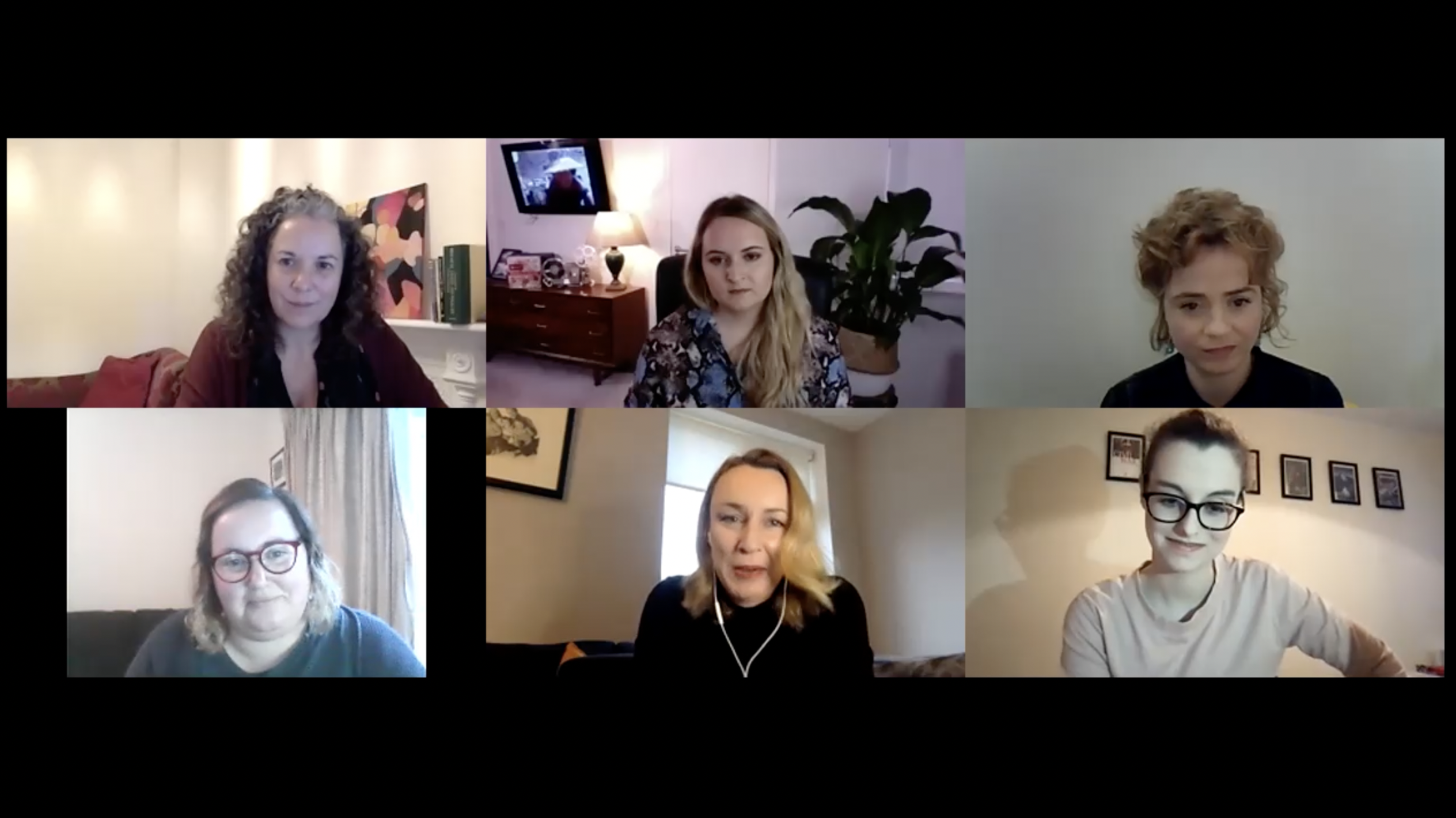 Earlier this year, WFT held a panel discussion, featuring our members who had work screening as part of the Virgin Media Dublin International Film Festival.
In a discussion led by WFT Board Member Fiona Kinsella, we spoke with Paddy Director Roisin Kearney, Hum Director Maureen O'Connell, Imprints Director Cathy Dunne, The Fear Producer Dawn Mac Allister and Guard Up Performer Laura O'Shea. Talking about everything from managing careers to what makes a short great, listen to these talented women in our latest podcast here.
Chair
Fiona Kinsella, WFT Board Member & Producer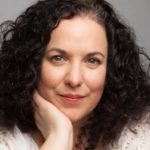 Dublin based producer Fiona Kinsella has over twenty years experience in the Irish and International Film and Television Industry. Over her career, she has worked with some of the leading Irish Directors. She established Jumper Productions in 2009. Fiona has produced an array of commercials and online content for brands including, Carlsberg, O2, RTE, Jameson, as well as a number of award winning short films, and has provided production services for artists including Rihanna and One Direction. Fiona's heartfelt passion for film, coupled with her extensive experience in film industry training and development in the UK, give her an instinctive ability to bring out the very best in the many talented people with whom she works. She has recently become Head of Production with Tile Media, and oversees a slate feature films and TV Drama.
Panelists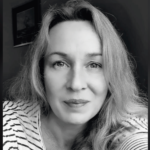 Roisin is a multi-award winning writer/director/producer in Film, TV and Theatre. After a successful 10 years working nationally and internationally, she took time out with her three children continuing at the periphery of the industry in script development and report on new talent for producers and production companies. She returned to Film in 2015 with her short film The Love Agency and since has worked on a number of short films as producer, writer and director including The Family Way (writer/producer) No Dogs (writer/director) Algorithms (writer/director) Prodigy (producer) We Have Each Other (producer). The Ferry (co-producer) which was long listed for ' 1 Academy Awards, and RUN (writer/director) both premiered at Galway Film Fleadh '19, PADDY (Director) premiered at Galway Film Fleadh '20 and is currently screening as part of Virgin Media Dublin International Film Festival before touring to 5 more festivals this month including acclaimed Female Eye Film Festival. She is an associate producer on new format children's show Gamer Mode for RTE, and writer for Smashing Times theatre and film company.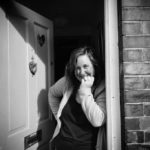 Dawn Mac Allister is an award-winning producer and 2021 VMDIFF/Aer Lingus Discovery nominee based in Ireland. In 2017 she produced the award-winning short film 'Bless Me Father' which has screened at over 40 film festivals across the world. It received awards at festivals including Fastnet Films Festival, Colorado International Film Festival, Malta Short Film Festival and Hamptons Short Films Festival. Dawn's latest short films include Tommy and the Screen Ireland funded The Fear, both of which received world premieres at Cork Film Festival 2020. Dawn has produced music videos for a variety of Irish talent including the Rubberbandits and Chasing Abbey. Dawn also works as a freelance production manager and production coordinator and has been involved in the casting process, across commercials, TV-series and feature films. She also previously worked as festival manager in Cork Film Festival and curated Solstice for Cork Midsummer Festival.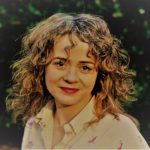 Mo has a Diploma in Film Production from Ballyfermot College, Dublin and a BA in Acting from RADA, London. While at RADA, she won the Henry Marshall Award for outstanding acting in her 2nd year of training. She was selected for and completed the Masterclass in Scriptwriting with Stephen Jeffreys at RADA in 2013. Some of Mo's acting credits are BBC1's Father Brown; UK Tour of Juno & the Paycock as 'Mary'; and Trafalgar Studio's critically acclaimed West End Production of A Handful of Stars as 'Linda'. Mo's short films include the award-winning PROCLAIM!, YDA award-nominated GIRLS, and her newest short, HUM. Mo directed and starred in no-budget feature film, SPA Weekend. SPA Weekend has won a number of awards on its festival journey, including the "She is on Fire" Award from the Female Filmmakers Film Festival Berlin, the Festival Director's Choice Award from the Unrestricted View Film Festival, London and Best International Feature Film at the Polish International Film Festival 2020. It has been nominated as a Finalist at the Cardiff International Film Festival at the end of November 2020. Mo's next short is HUM written by Ivan Cush and commissioned by Screen Ireland. It had a Cork Film Festival Premiere in November 2020. Mo has been selected with co-writer Gemma Creagh for Screen Ireland's Spotlight Scheme to develop her short film GIRLS into feature film FAIR GAME.  Mo is the festival director of the Dublin International Comedy Film Festival.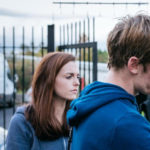 Laura is an award-winning actor, writer and director from Limerick City. Her filmmaking-debut short film Hold the Line won 'Best Short Film' at the 2019 Belfast Film Festival and picked up the 'Audience Award' at the Chicago Irish Film Festival in 2019. Laura also received a Special Mention at IndieCork 2018 for 'Best Emerging Irish Female Director' as well as 'Best Actor in a Female Role' at RHIFF 2019. Her second shot at filmmaking, Match, was the winner of 'Best Irish Short' at the 2020 Catalyst International Film Festival and the 'Audience Award' at the 2019 Richard Harris International Film Festival. In 2020, Laura was selected by Jim Cummings for the 'Short to Feature Lab' in Malibu, California. She was also selected as a recipient of a prestigious 'Puttnam Scholarship' for the 2020 Academic year. Most recently, Laura was approached by Emerging Limerick Filmmakers to deliver a set of workshops to students via Zoom, outlining how to make a short film from scratch with no budget, and to share her experiences of writing, directing and acting for screen.
Cathy Dunne Imprints Director.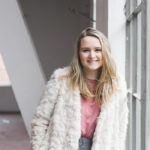 Cathy is a sensitive storyteller with a keen eye for visuals. She believes in paving positive pathways through film and ad campaigns and that moving images can influence for the good. While her work expands online, TV, and commercial, she has a huge 'grá' for documentary making. Her 17-part series Through the Pane documented the pandemic in Ireland. The final episode, which featured couple Seán and Caitlín Máirtín, gained over 1 million views in three weeks. The couple (aged 101 and 97 years respectively) met in 1945 and, through their humorous approach to life, inspired and entertained people around the country. Her short documentary Imprints is currently travelling the festival circuit and was selected for this year's Virgin Media Dublin International Film Festival 2021