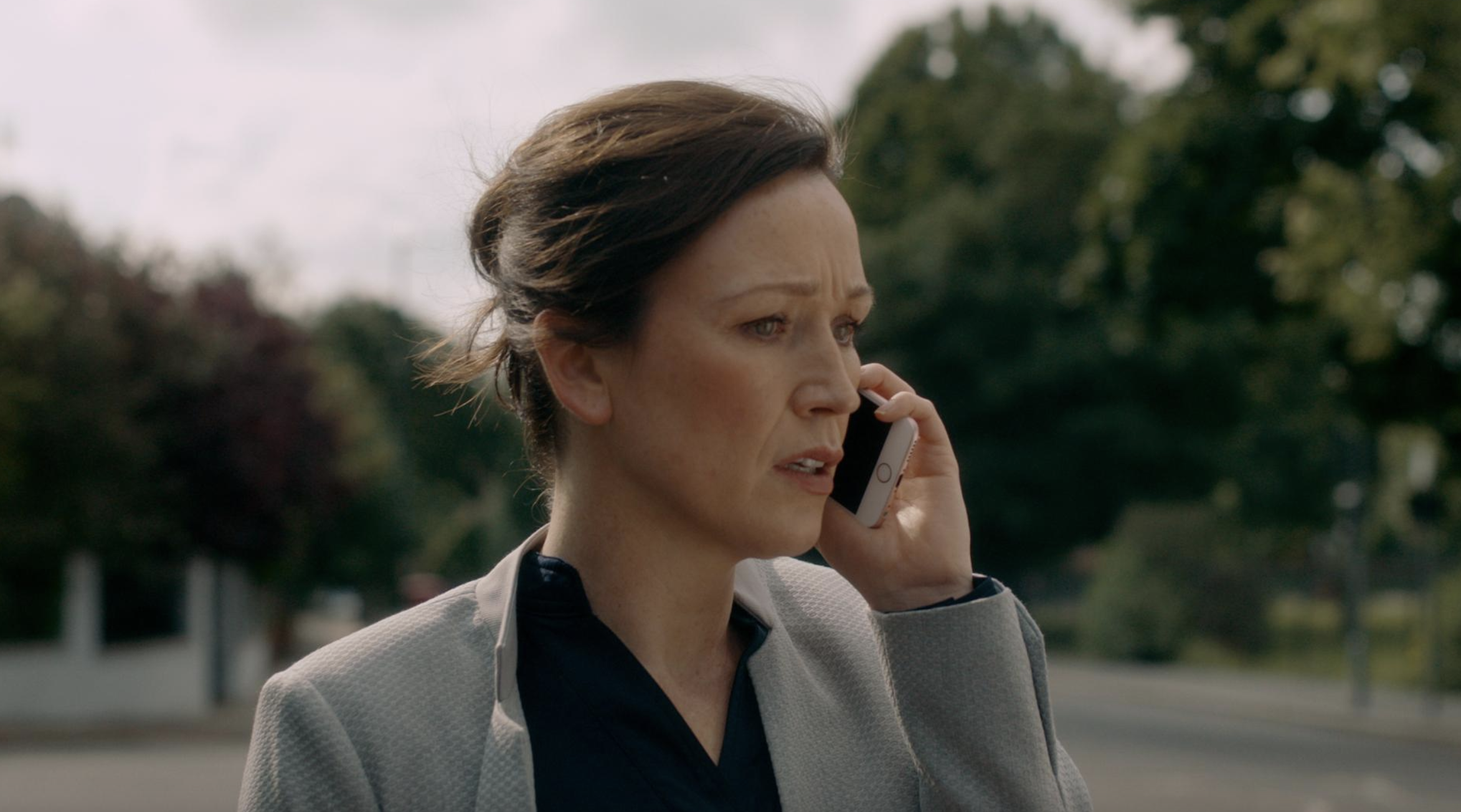 To celebrate International Women's Day on March 8, 2023 WIFT International are hosting their annual, 48h-long March 8th Short Film Showcase – the longest March 8th, spanning across all time zones. Representing Ireland, will be December's WFT Showcase Best Film Winner, Hello?
 About Hello?
A tense phone call between two strangers doesn't go as expected. Both of their lives are turned upside down in an instant. Director: Claire Byrne / Producer: Tina Pawlik / Writer: Tracy Martin / DOP: Philip Blake
On the WIFTI Homepage and on Herflix, you will be able to watch 14 short films from our global community from March 8th at 12am in New Zealand until 12am in Hawaii!
How to watch: On March 8, whenever it starts in your country, go to www.wifti.net.