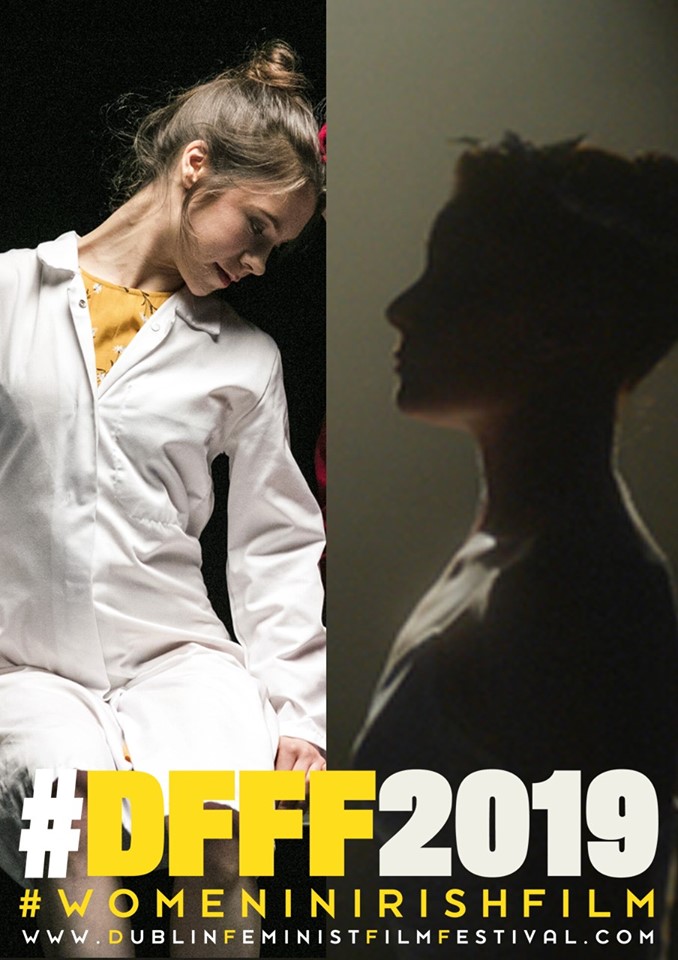 Our very own Board Member Vanessa Gildea will be hosting the filmmakers panel after the Dance Double Bill at the Dublin Feminist Film Festival on 23rd August in the Lighthouse Cinema.
Five Letters to the Stranger who Will Dissect My Brain (dir. Oonagh Kearney, 2018)
Based on a poem by Doireann Ní Ghríofa, Five Letters To The Stranger Who Will Dissect My Brain is an experimental dance narrative film. Tracing the impact of an encounter with a cadaver on Viv (Venetia Bowe), a first year medical student, this innovative short uses movement and choreography to explore the power of the human body in life and in death. Winner of 'Best Irish Short Film' at the 2019 Dublin International Film Festival, "Five Letters" is director Oonagh Kearney's latest "screendance" film, following on from Wonder House (2012) and The Wake (2016), both of which also brought the beauty of dance to the screen.
We Are Moving: Memories of Miss Moriarty (dir.Claire Dix, 2016)
We Are Moving: Memories of Miss Moriarty is an intimate portrait of Joan Denise Moriarty. From the 1940s until her death in 1992, Moriarty fought to bring ballet to all corners of Ireland and initiated generations of Irish women and men into the world of ballet. Combining rare archival footage with interviews with Miss Moriarty's former students and colleagues, this documentary celebrates the passion and influence of Miss Moriarty, the dancer and visionary. We Are Moving was Claire Dix's second feature documentary and, like Broken Song (2013) before it, the film confirm Dix's status as one of Ireland's filmmakers to watch out for. Screen Ireland agrees, and they have recently announced funding support for Dix's next film, to be produced by Roisín Geraghty for Blinder Films.
These screenings will be followed by a panel discussion with filmmakers Oonagh Kearney, Claire Dix, Cara Holmes and Roisín Geraghty, chaired by our WFT Board Member & talented filmmaker, Vanessa Gildea.