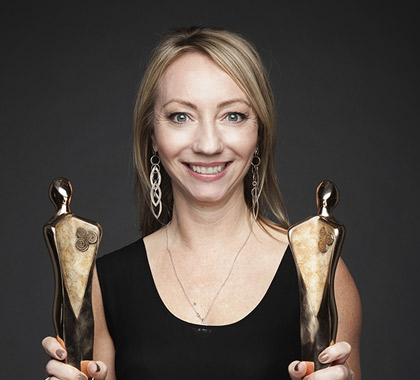 Women in Film & Television Ireland proudly presents…
IN CONVERSATION WITH DIRECTOR JUANITA WILSON: ADAPTATION FOR SCREEN
MODERATED BY FILM CRITIC TARA BRADY (IRISH TIMES)
TUESDAY 2ND MAY 2017, 6-8PM
BROOKS HOTEL (LIBERTIES SUITE), 62 DRURY STREET, DUBLIN 2
****
WFT Members are welcome to attend to this event FREE OF CHARGE.
Please RSVP to: wiftirl@gmail.com
The event is also open to the public for a door charge of €10.
Please RSVP to: wiftirl@gmail.com
Places are limited, first come first served, so please RSVP to register your place asap.
****
The theme of this event is Adaptation, in the context of adapting Daniel Woodrell's fiction for Wilson's most recent film Tomato Red and adapting a very different type of novel for her previous work, As If I Am Not There or writing a screenplay based on source testimony for The Door.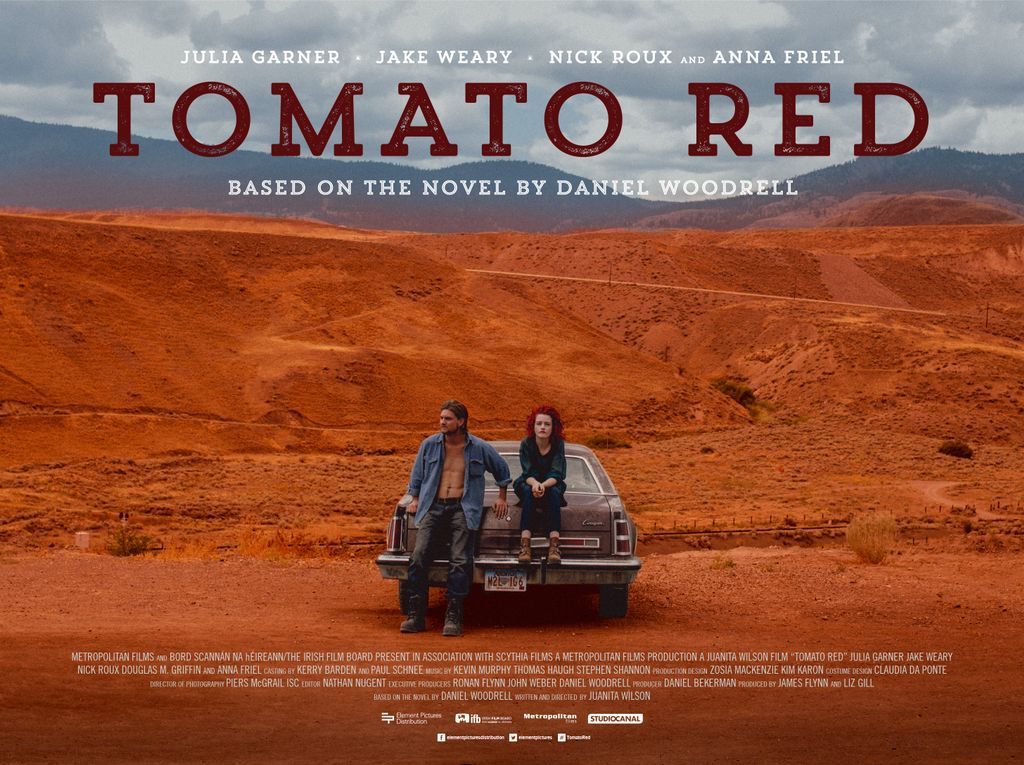 Juanita Wilson is one of Ireland's most lauded and celebrated contemporary filmmakers, with a body of work that demonstrates her nuanced and singular vision. A graduate of Fine Art at the National College of Art and Design, and Journalism at Dublin Institute of Technology, one would not be mistaken for assuming that Wilson was always destined to make the beautiful and informative work we have seen over the last two decades as writer, director and producer.
The Door, Wilson's debut short film as director, explored the human tragedy of the Chernobyl disaster. Producer by Wilson's long term collaborator and husband, James Flynn under the Short Cuts scheme, an astoundingly successful festival run culminated in multiple awards and an Academy Award Nomination in 2010.
As If I Am Not There, Wilson's feature directing debut, is a powerful and visceral account of one woman's experiences during the Bosnian War of the 1990s. Based on Slavenka Drakulić's novel of the same name, the film propelled Wilson even further to international audiences' attention. A highly acclaimed film with critics and audiences alike, As If I Am Not There garnered Wilson a number of prestigious festival awards, was declared one of the "Directors to Watch" by Variety magazine in 2011, and was the official Irish submission to the Best Foreign Language Film at the Academy Awards that year.
Wilson's latest project is an adaptation of the novel Tomato Red, by acclaimed author Daniel Woodrell (Winter's Bone). Tomato Red is a devastatingly honest potrayal of life on the margins of nowhere-town America, the struggle to get a break and our deep seated need to belong. Released in cinemas in March this year, starring Jake Weary, Julia Garner and Anna Friel. Daniel Woodrell had high praise for the moving screen adaptation of his much-loved novel. "It's a beautiful, beautiful film. The four leads just did great jobs," he said. "They became these people to me, I sank into their reality. I always wanted most for the book to become a memorable film, and this will be a memorable film."
Tomato Red is available to own on DVD & on demand from April 28th 2017.
https://itunes.apple.com/gb/movie/tomato-red/id1217897576
Juanita Wilson photo credit: http://ifta.ie/academy / IFTA Academy . Irish Film & Television Academy.
—
Women in Film and Television Ireland (WFT.IE)
is a branch of Women in Film and Television International, a voluntary foundation promoting greater representation of women on screen and behind the camera, with a membership of over thirteen thousand professionals worldwide. The Irish branch is run by film and TV professionals of international standing. The committee members represent the creative, business and technical divisions of the Irish audiovisual sector.
For more information on joining WFT please see www.wft.ie