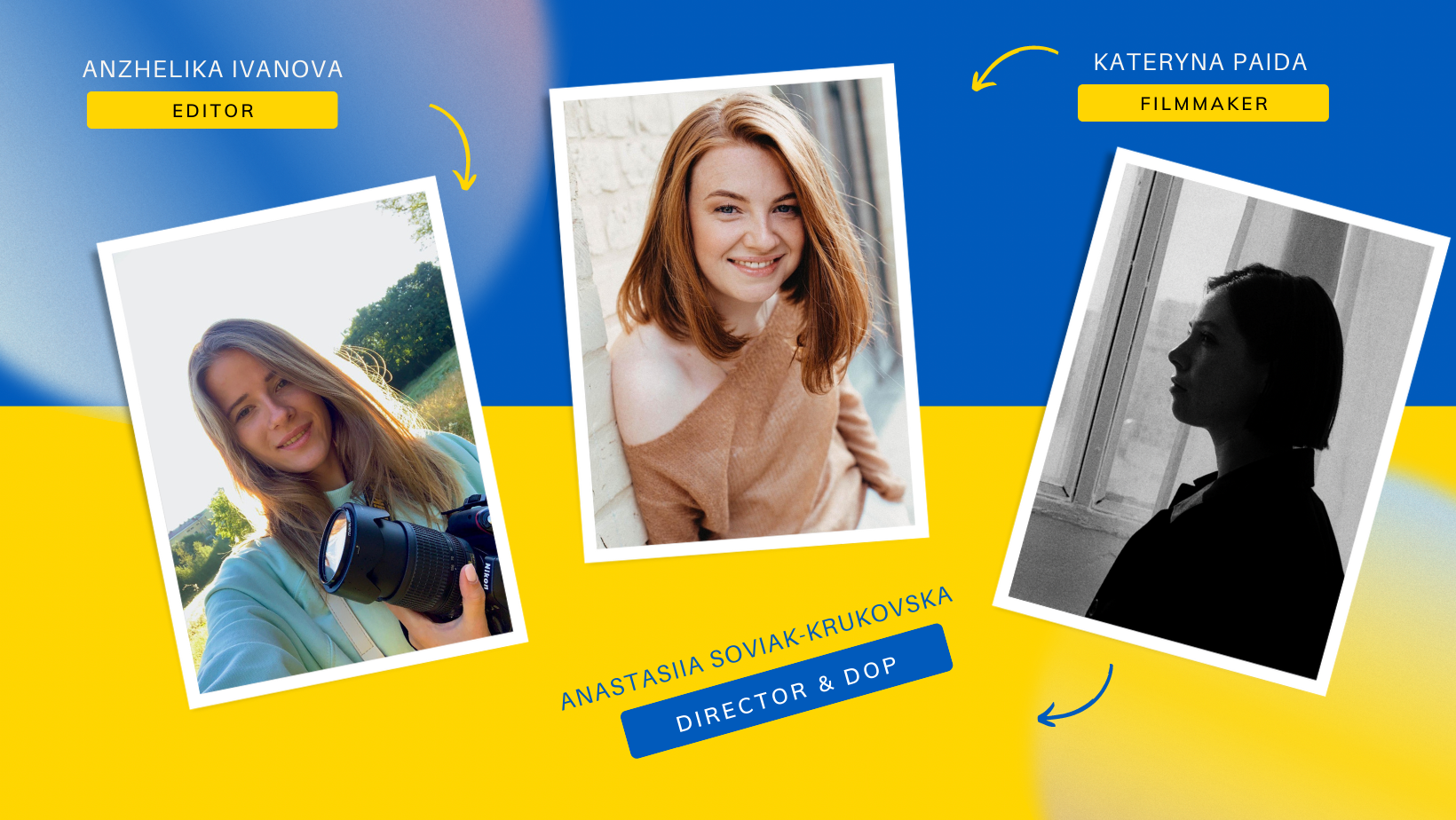 WFT Ireland welcomes our new Ukrainian members. If any producers or PMs are looking for creatives, cast, or crew, look no further than Editor Anzhelika, Writer/Filmmaker Kateryna and DOP/Director Anastasiia.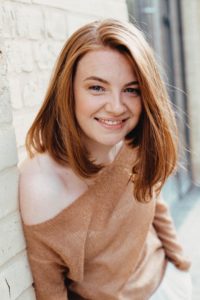 Kateryna Paida
Kateryna is a talented young filmmaker looking for work in Ireland; she'd be delighted to work as an AD/Production Assistant on any upcoming productions. After graduating from Ukrainian Film School in 2021, her Short Film
My Da
y picked up an award at the Stockholm City Film Festival, as well as having received a number of "Finalist" laurels across other festivals. After finishing University with a Degree in Pedagogy in 2012, Kateryna started working as a photographer. It was in 2016 when she decided to venture into the field of directing and producing videos. In 2020, she studied under the best Ukrainian filmmakers in the Terrarium Script Lab. After this, she finished a course in documentary filming under the tutelage of renowned Ukrainian Documentary Filmmaker Sergey Bukovsky. Presently, Kateryna continues to improve her screenwriting abilities by participating in the script workshop "Scenarniy" with Volodymyr Gromov.
Download her CV here
, or
email her at kate.paida@gmail.com
.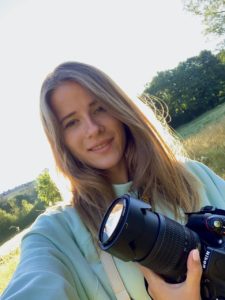 Anzhelika Ivanova
Anzhelika is a talented and motivated video editor based in Dublin, with over five years under her belt.  She started her career working as a Social Media Manager for a marketing agency in Ukraine, and after that went to study editing. She's proficient in colour grading, sound processing, editing and graphics. She has worked across Ukrainian TV shows for over 2 years, including the popular shows
Blind
and
Wild
. Anzhelika has extensive experience in both the film industry as well as shooting commercial videos. She has worked in the art department, creating of printing products and branding. Always full of ideas, she really enjoys helping people tell stories or sell products or services through visual means. She's on top of the trends and uses different editing techniques, as well as adhering to classical dramaturgy. Able to work with most graphic editors, Anzhelika can process photos and vector images and has an in-depth understanding of the entire Adobe Suite (Premiere Pro, Photoshop, Illustrator, and After Effects).
Add Anzhelika on LinkedIn here.
Anastasia is a Ukrainian director, you can see her work
here
.
In case you missed them – here are more details about our other new members: