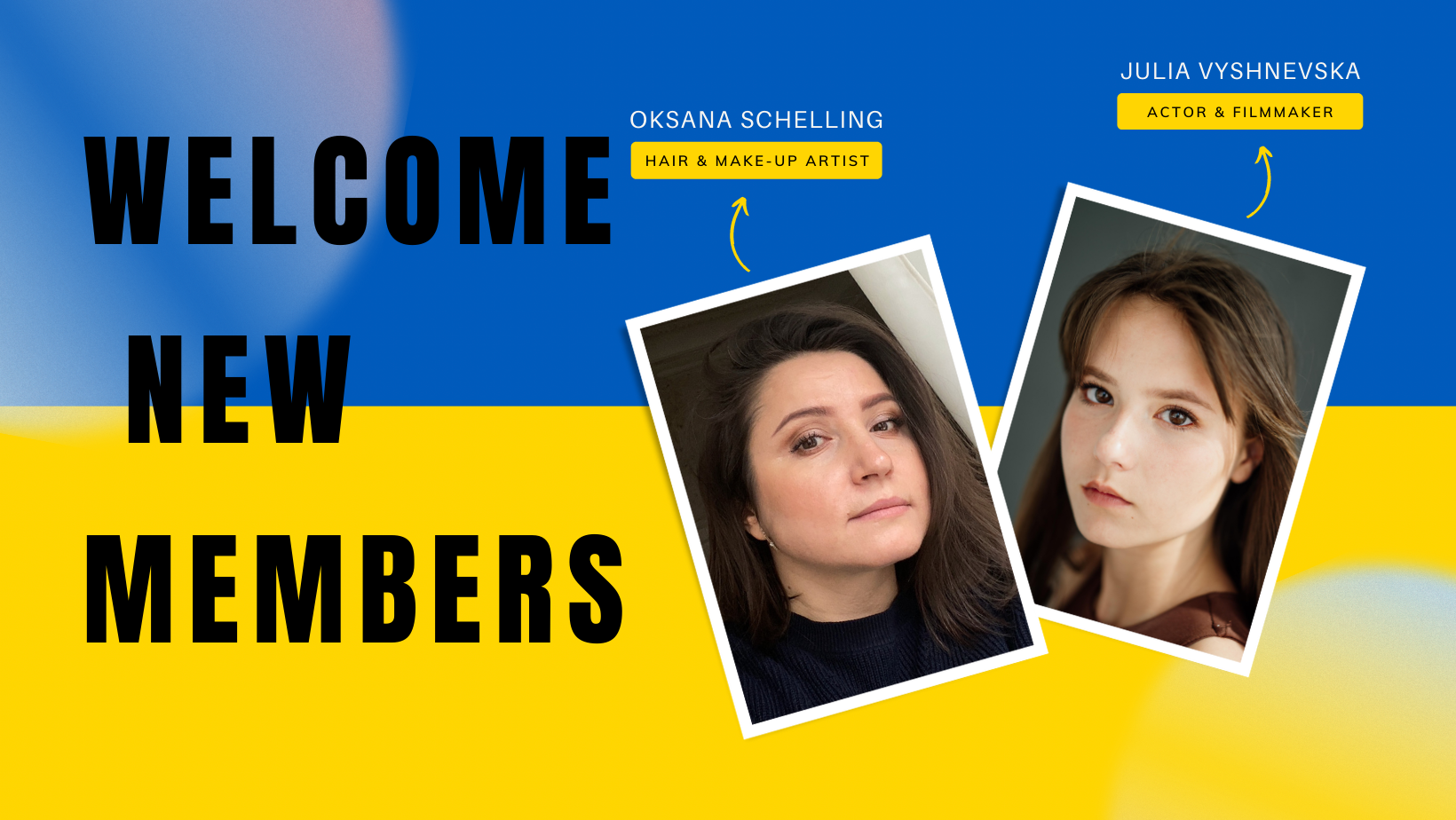 WFT Ireland welcomes our new Ukrainian members. If any producers or PMs are looking for creatives, cast, or crew, look no further than Oksana Schelling and Julia Vyshnevska. 
OKSANA SCHELLING
Oksana is a hair make-up artist with over 8 years' experience in the fashion, TV and film industries. She has been employed by multiple shows on Ukraine's national TV channels and has worked with many Ukrainian actors, singers, politicians and celebrities. She has also worked on Short films, TV commercials and fashion shoots. Oksana has collaborated with Ukrainian Designers at numerous events and fashion shows including Ukrainian Fashion Week. She has also done editorials for magazines such as L'officielle, Vogue and many others. She has worked in Dubai, Italy, France, the Netherlands and Poland. In Kyiv she founded her own make-up school. Oksana is currently resident in Dublin, Ireland. Email Oksana here: arcelilax2004@gmail.com
JULIA VYSHNEVSKA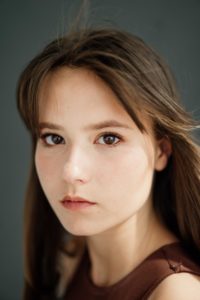 Julia is a Ukrainian actress and filmmaker who recently relocated to Dublin, Ireland. She studied Acting for Film at Ukraine's National Film School and has appeared in more than 10 film projects and 15 theatre plays. In Ireland, she played the leading role in the short film "Melody" by Samuel Crystal. In the summer of 2021 Julia took part in a social video project by brabrabra.ua, which highlighted body image issues for Ukrainian women. In the same year she played leading roles in five plays: "Warmwoods", "Death of the government clerk", "Station", "Miss Julie" and "A month in the village". She wrote and starred in Ukrainian short film "Experiment" which won a UNESCO award in 2021 and is in the final of the "GENIUS Olympiad Ukraine 2022." Email Julia here: vishnevskaya777act@gmail.com.
In case you missed them – here are more details about our other new members: